Introduction
---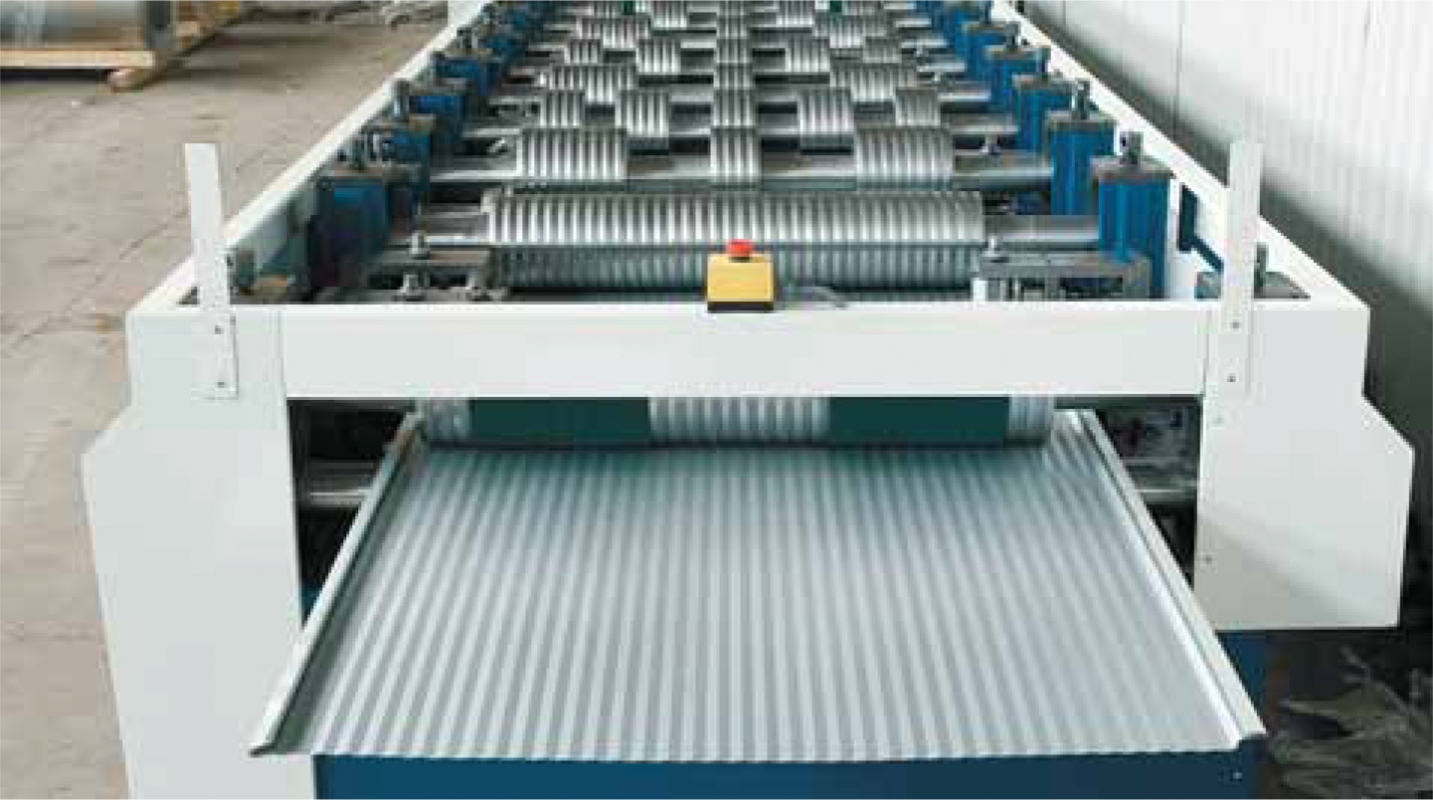 Manufacturing
In the process of the making of thermal insulation panels we use modern manufacturing equipment and apply high quality technological solutions, just as we do for the rest of our product range. It is important to say that all our panels have additional protection in the form of side polyurethane gasket and protective foil on both sides of the sheet. The protective foil is removed after the installation of the panels is complete.
Only high-quality raw materials, produced by renowned Eurpean manufacturers, are traditionally used in our company, which is the guarantee for excellent characteristics of our final products.
Our well-stocked raw material warehouse makes it possible for us to meet expediently all our customers' requirements, which combined with manufacturing to precise specifications results in the decrease of the overall price.
It is very important to mention that, compared to other manufacturers, investors also save up on their transport and customs costs when buying form Novopanel.